2 Colts & A Filliy For Sale 2020
We had 2 colts and 1 filly born in 2020. For contact information call Bill Ricci at 954 540-5582 0r email wjricci@aol.com.
New photos soon.
FACEBOOK- Bill Ricci or Wendy Ricci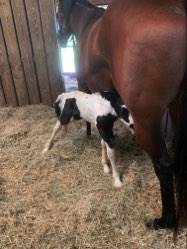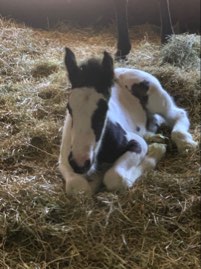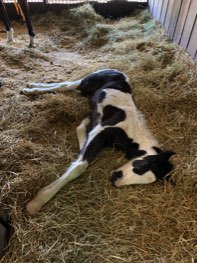 Born 4/20/20
PIlot X Panda Rose
WR Primrose SOLD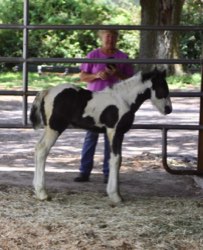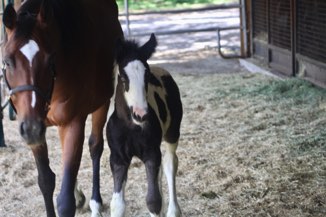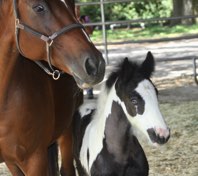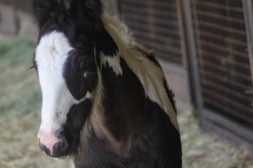 WR Jambo has a super head!!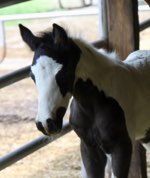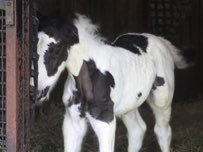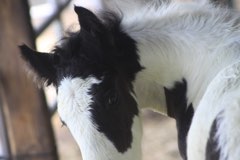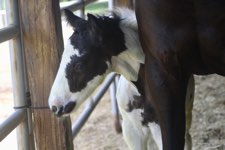 WR Jambo was born 4/29/20.
He is a Pilot X Jasmine colt.
Meet WR PJ.
He was born 4/22/20.
WR PJ has super markings.
WR PJ has sweet little ears.
WWR Jambo loves to go out with mom.
PPWR Primrose is sold to a fabulous home in NC!! Congratulations!!! She will be missed.